To get started, log into ContentGenie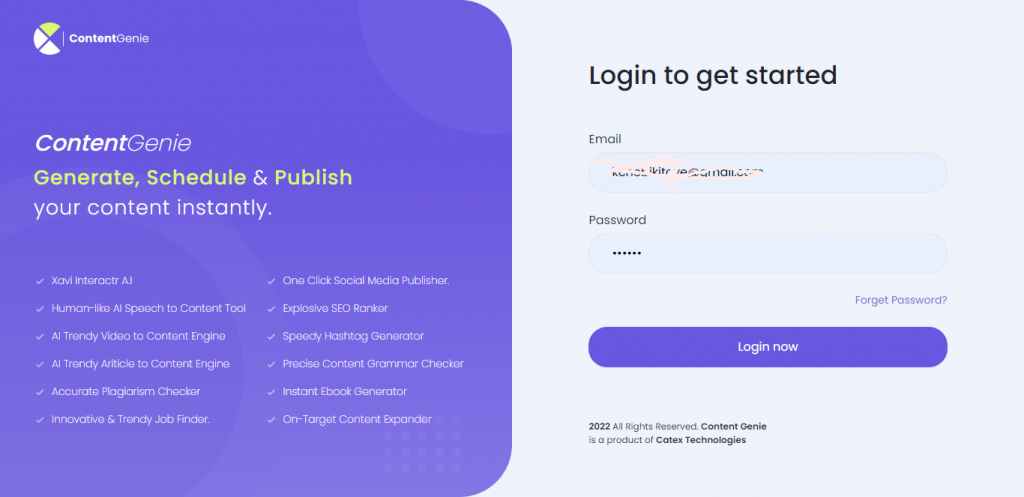 Step 1: When logged into your Content Genie dashboard. Click on Connect.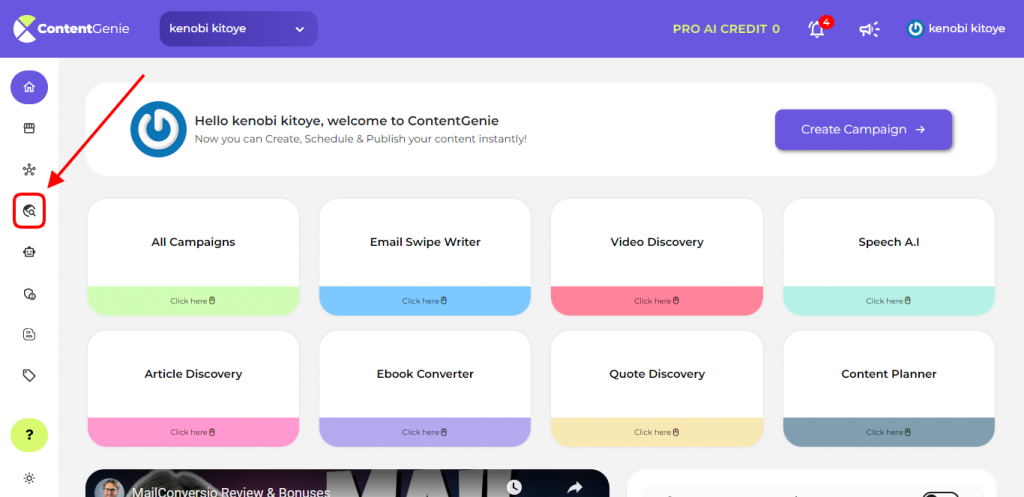 Step 2: Click on "Connect Your Medium/WordPress" to Connect & Publish to your WordPress and Medium Accounts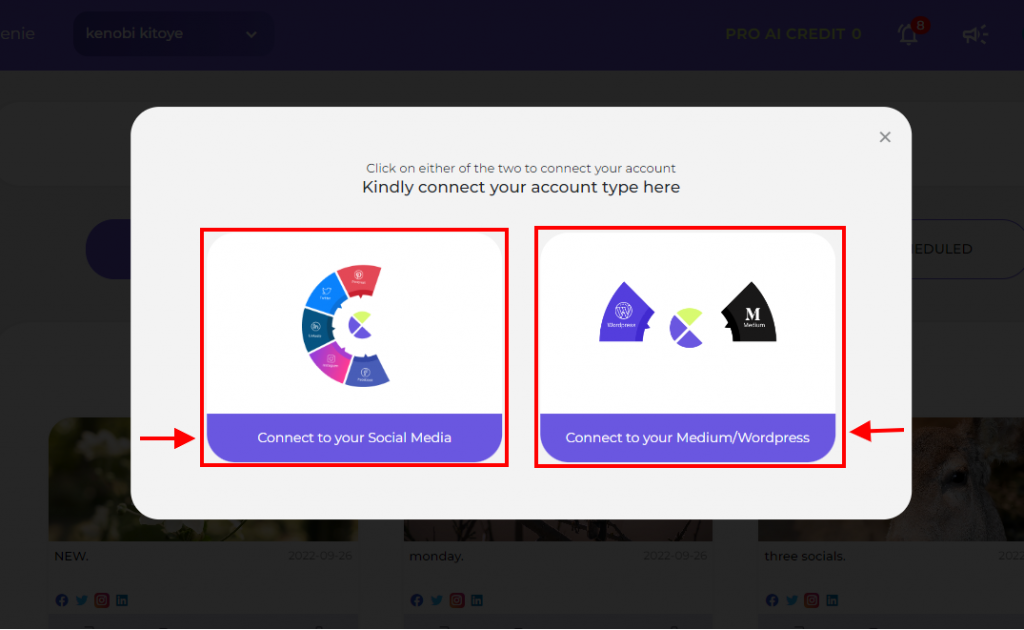 Step 3: Click on the "Connect Now" button to connect your WordPress and Medium account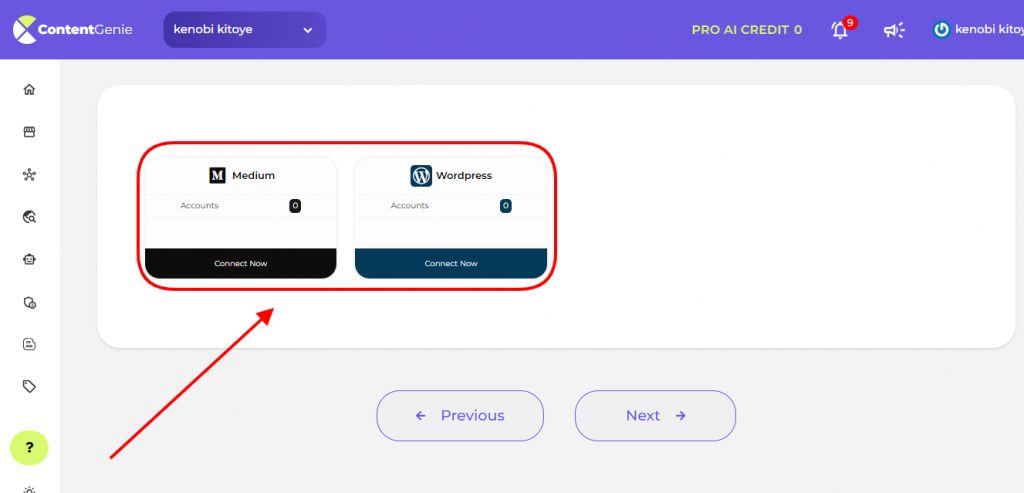 After that click on the "Connect" button

Here you are required to paste your Integration token from your Medium account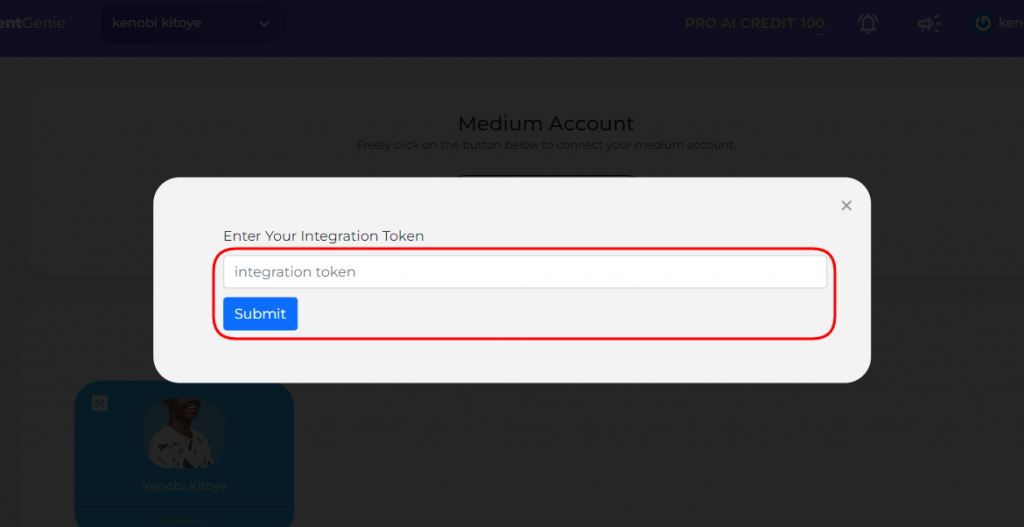 Step 2: To get your integration token, log in to your medium account, go to your profile and click on profile settings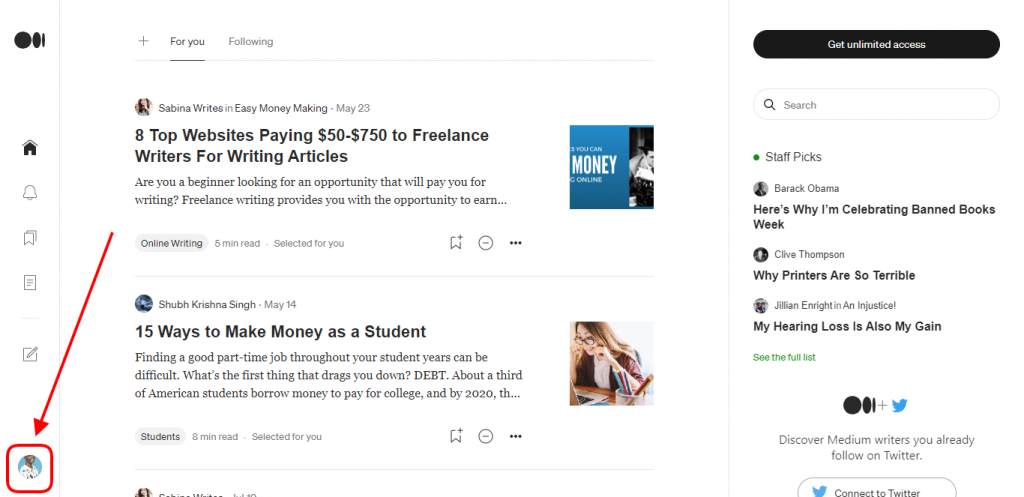 Step 3: At the left side of your Settings menu, click on Integration tokens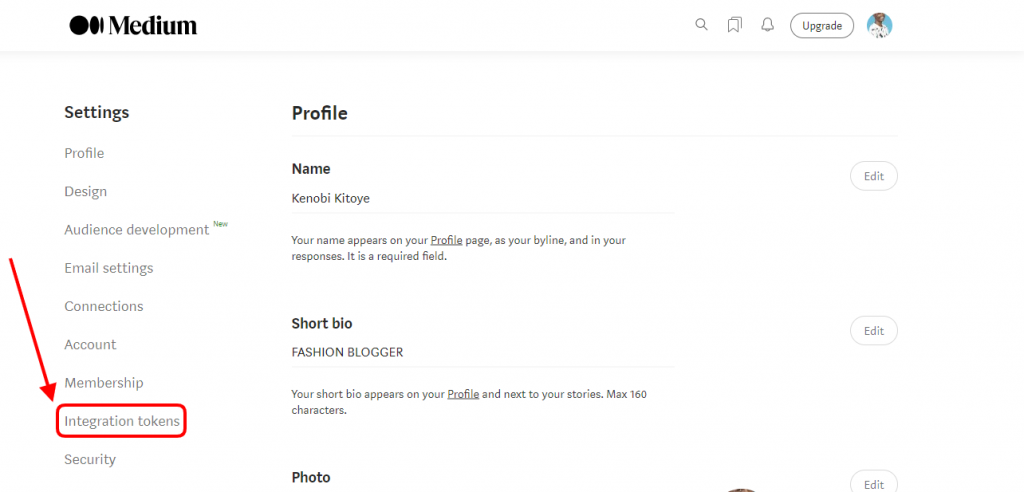 Step 4: Enter a description for your token and click on "Get Integration Token" to fetch out the integration token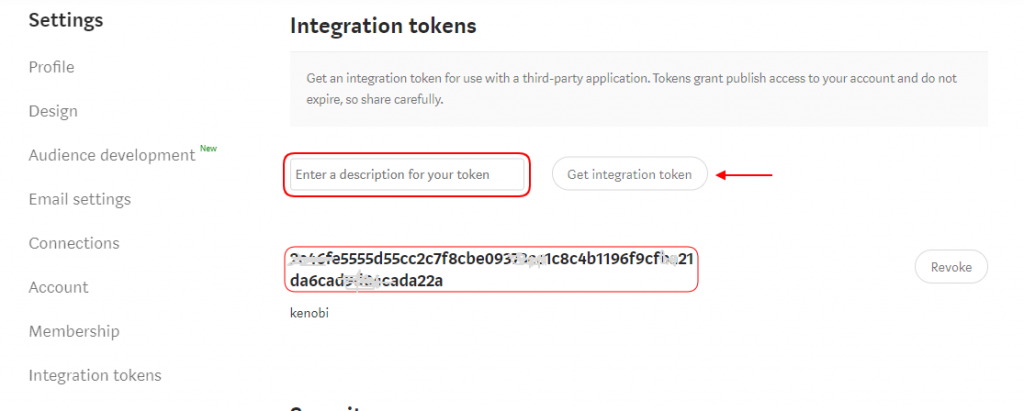 Step 5: After that go back to content genie and paste the integration token.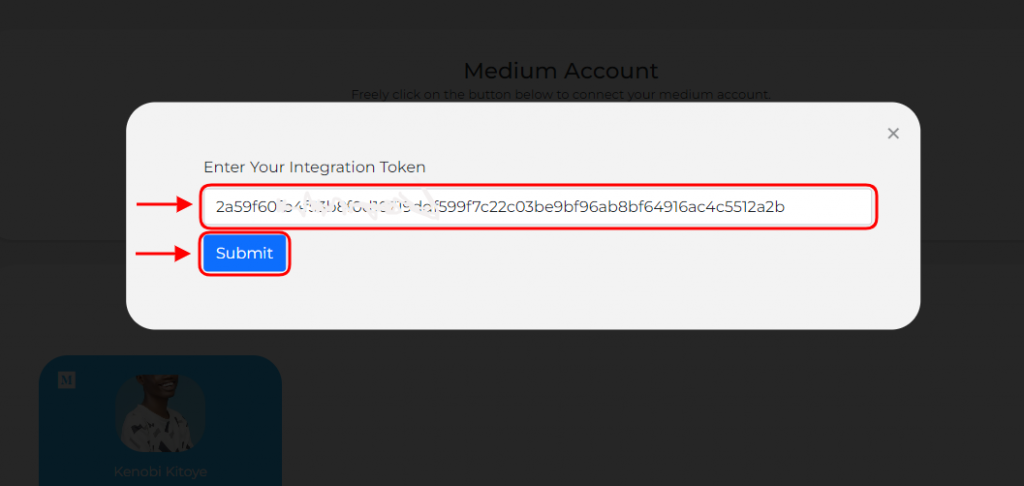 And there you have it, you Medium account connected to Content Genie in just few minutes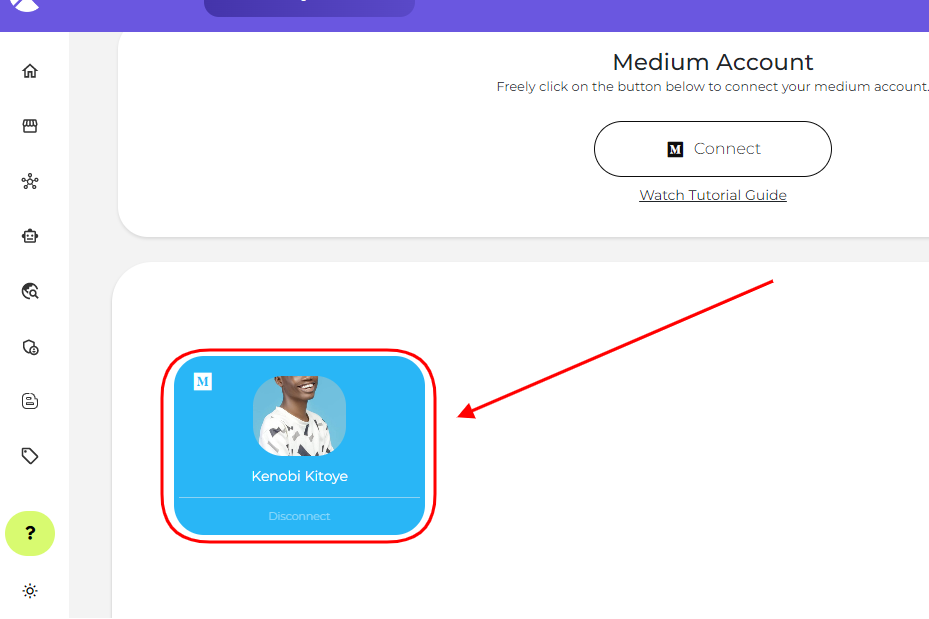 And that's it for this tutorial. Contact support if you need further assistance