To get started, log into ContentGenie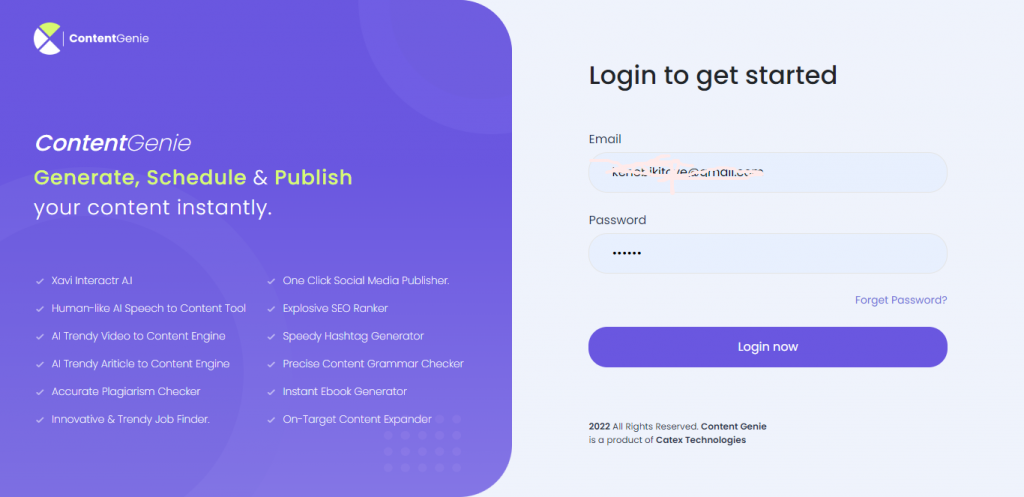 Step 1: Click on the dropdown button at the top right of your dashboard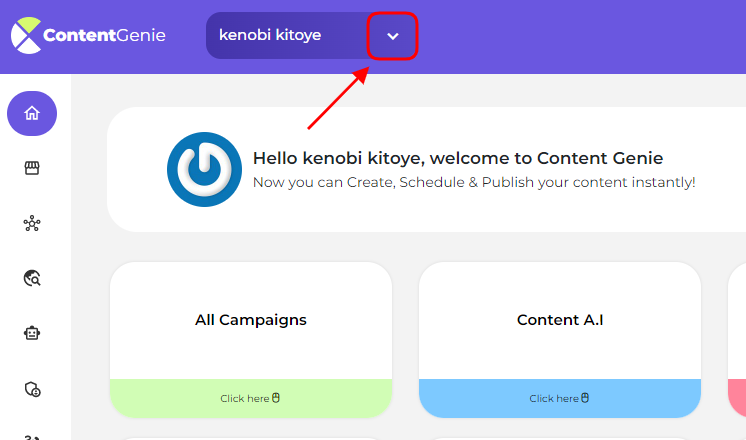 Step 2: Click on "Add New"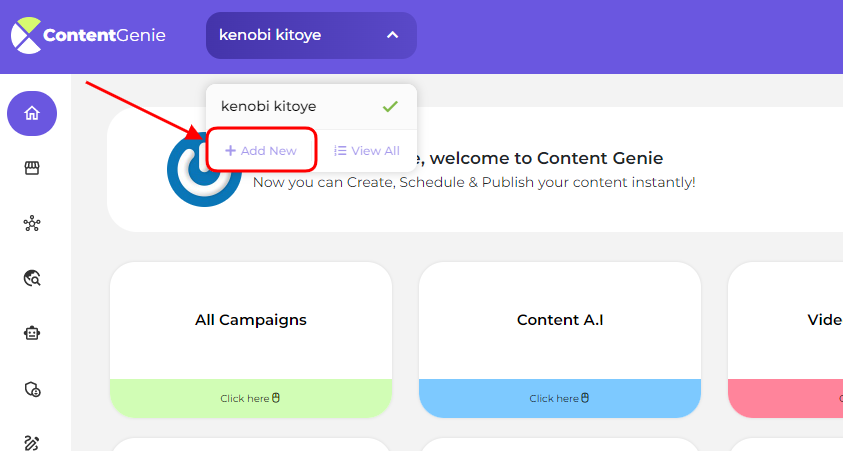 Step 3: To add a new workspace, click on "Create Workspace".

Step 4: Input your workspace name and workspace slog.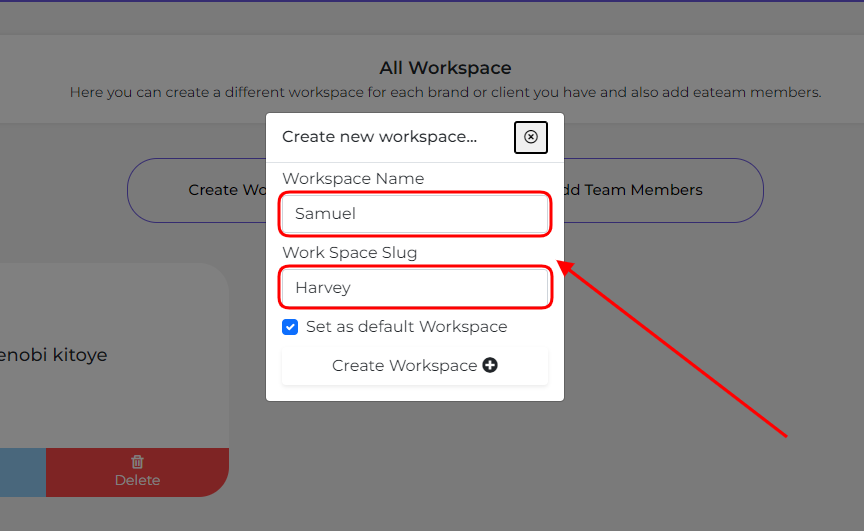 After that click on the "Create Workspace" button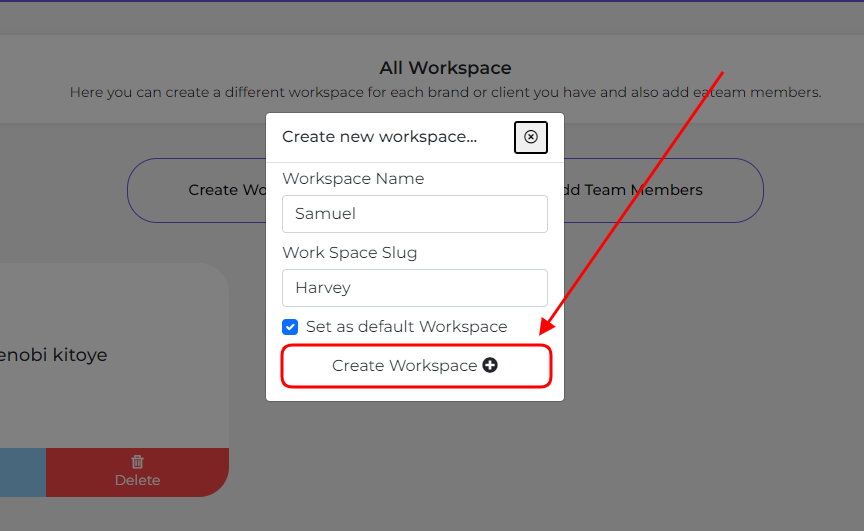 And here you have your workspace created.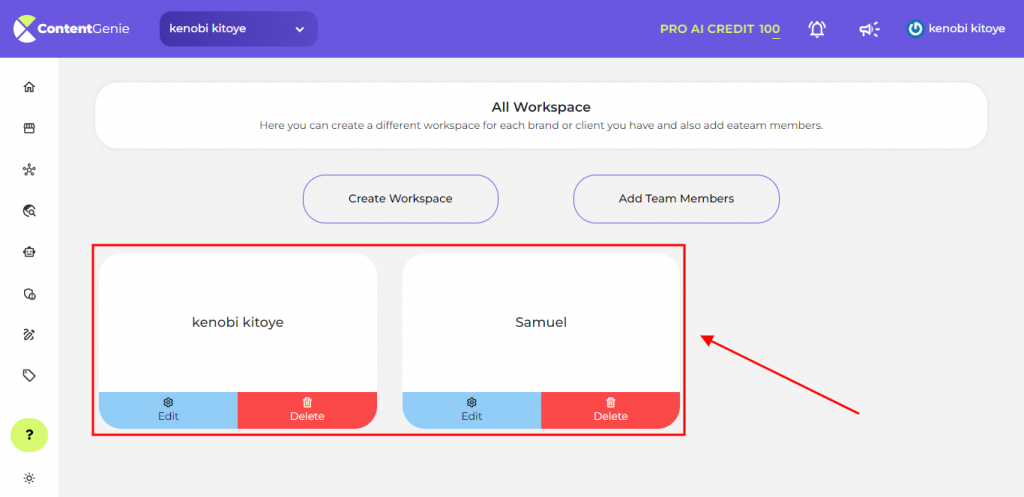 Click on the drop down icon at the top right of your dashboard to switch to your new workspace account.