To get started, log into ContentGenie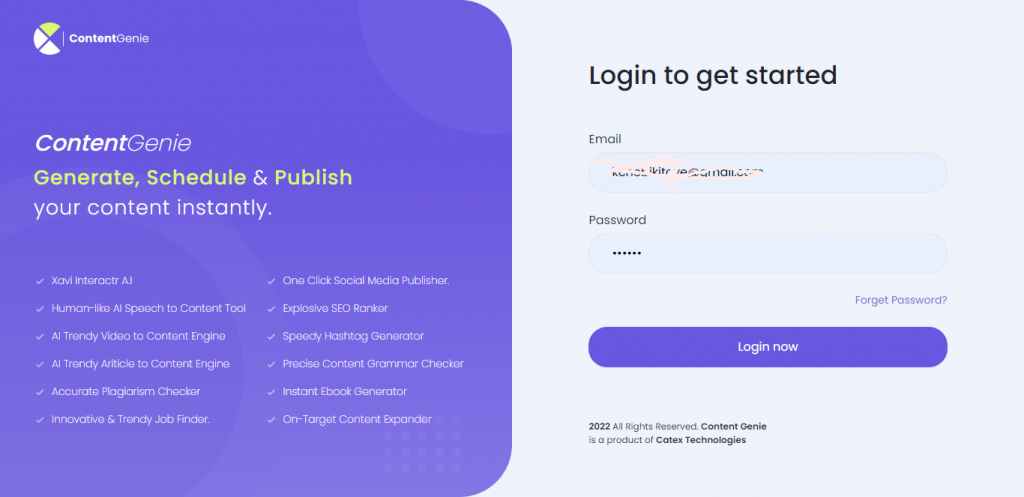 Step 1: When logged into your Content Genie dashboard. Click on Reseller Hub.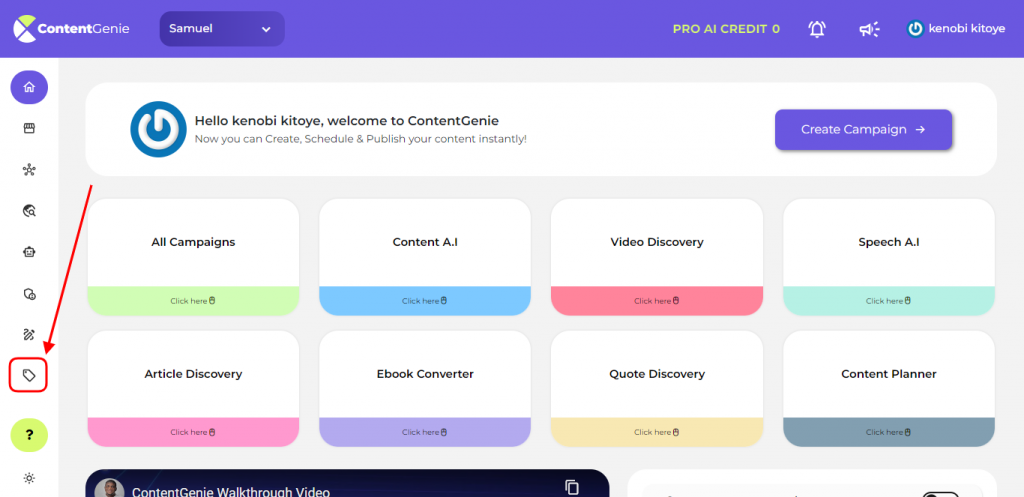 Step 2: Click on "Add Account" to create a new reseller account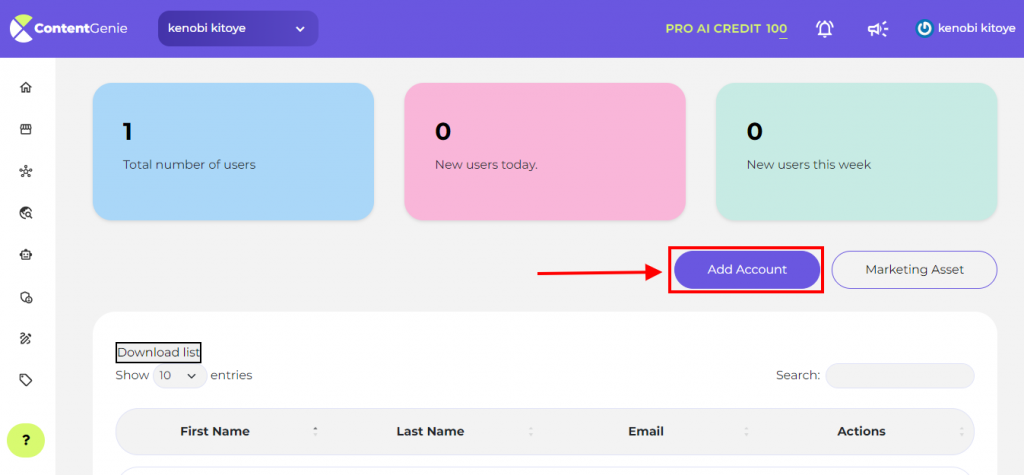 Step 3: Fill in the details and click on "Create Account"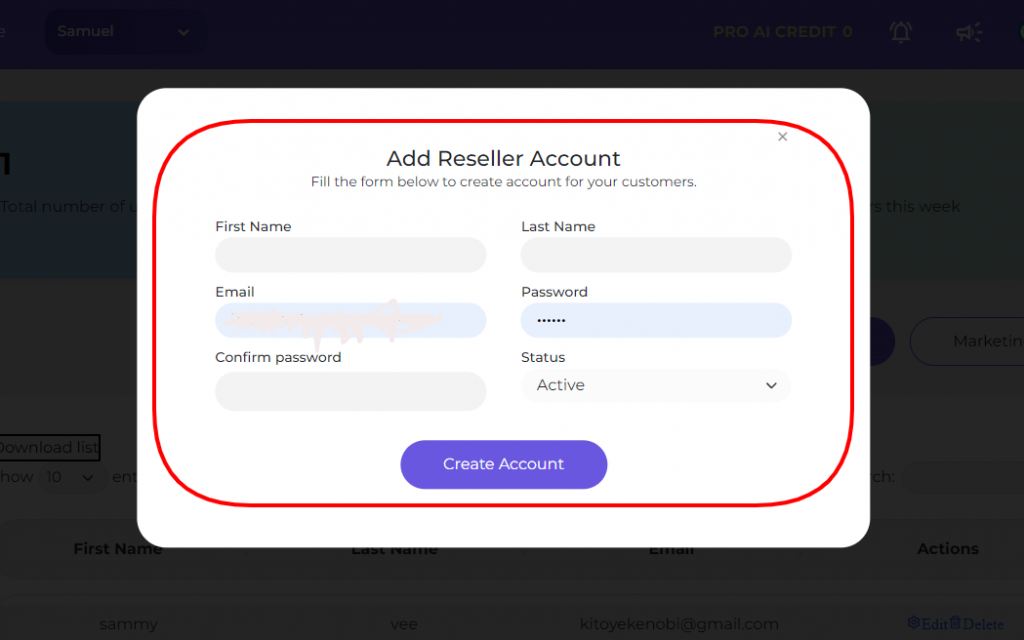 And here you have it. New reseller account created in just minutes.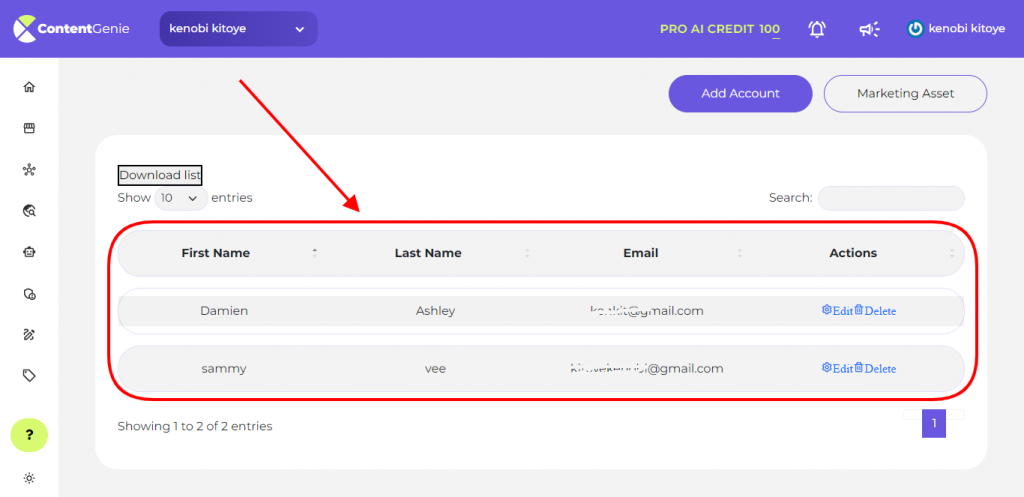 You have an option to edit and delete a reseller account.