To connect to your Pinterest account is pretty much straightforward, just make sure you are logged into your Pinterest account.
Click here to get started >>> How to connect my social media accounts
After that click on the Connect Now button.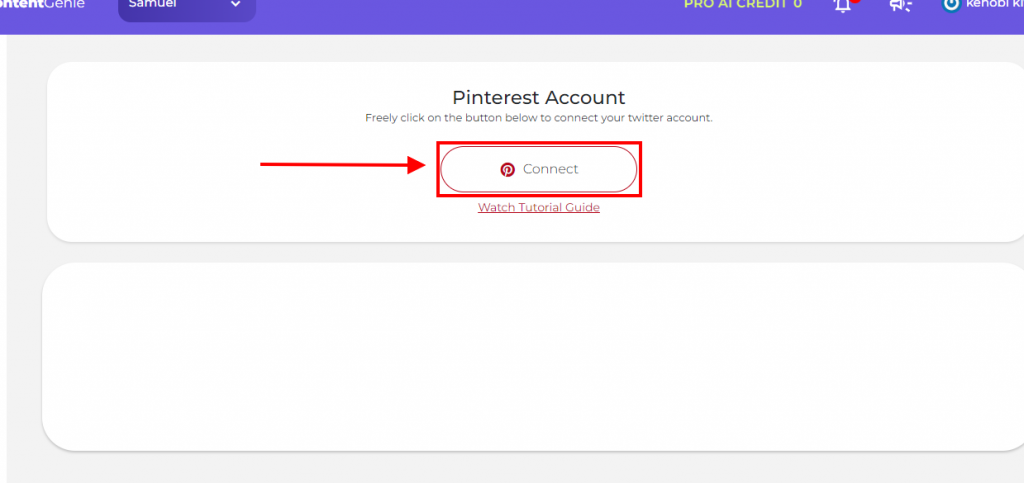 Step 2: Give access to Contentgenie by clicking on the Give access button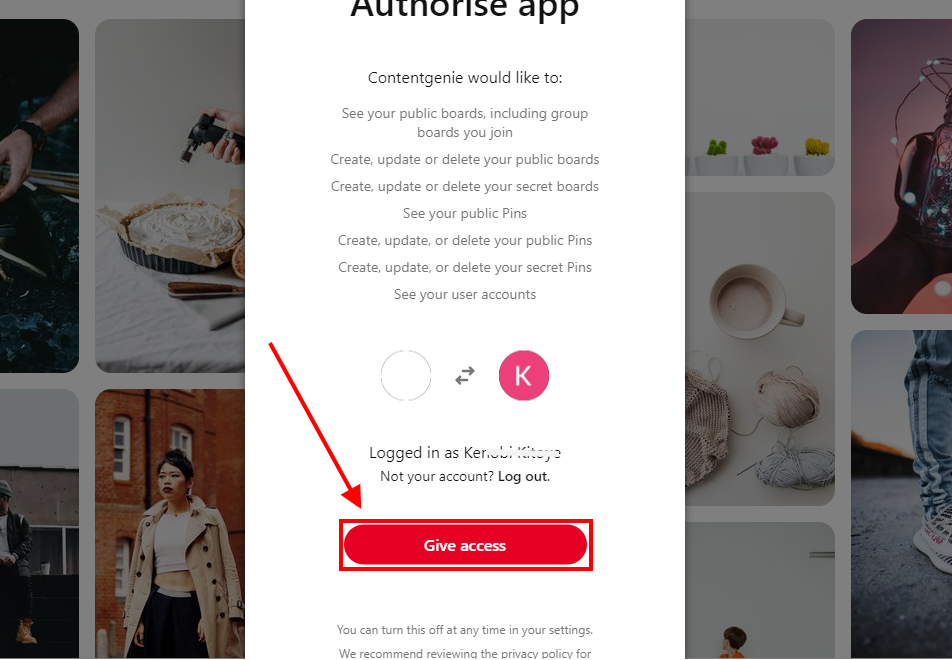 And here you have it, your Twitter account connected in just minutes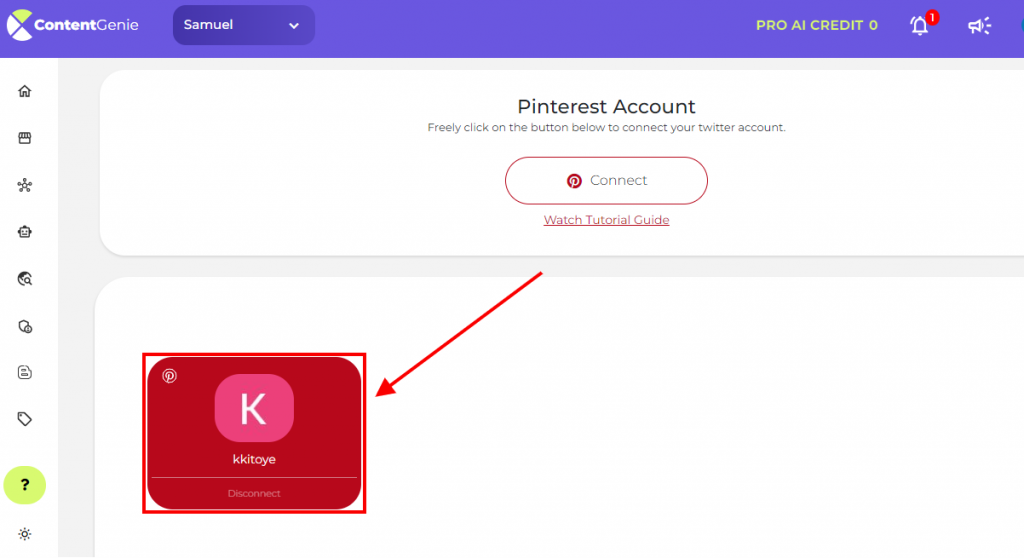 Step 3: Head on to your Pinterest account to create Boards. Boards are where you save, collect, and organize your Pins. You can create new boards from your profile by clicking on the Plus (+) icon. Use boards to manage and organize the contents you post from Contentgenie so people can easily browse your profile or explore your ideas.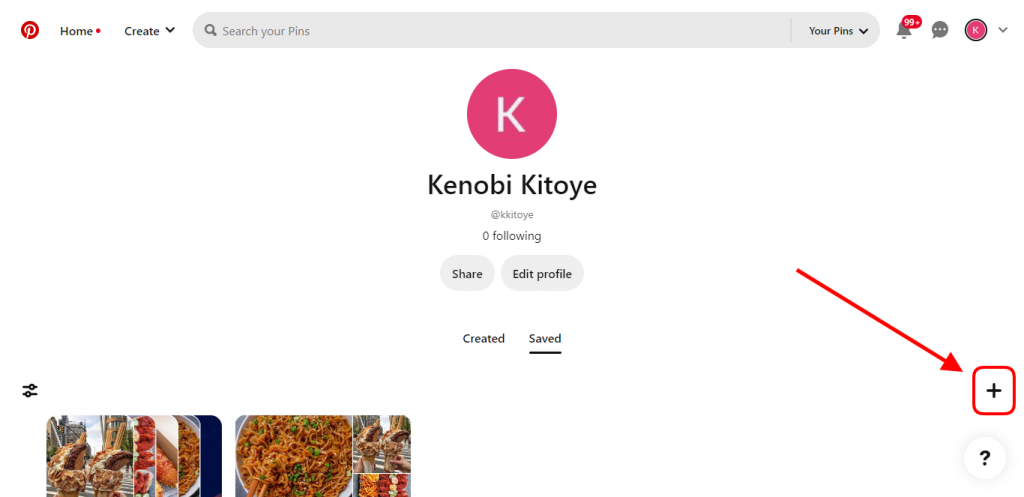 Enter the preferred name of your board and Click on "Create"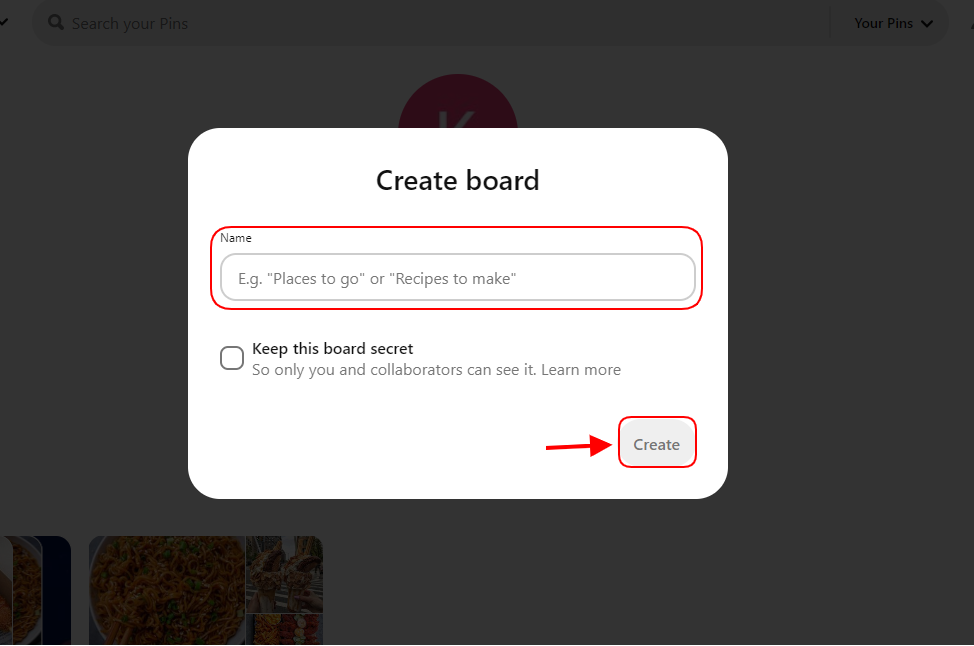 Select and Save some pins for your new board.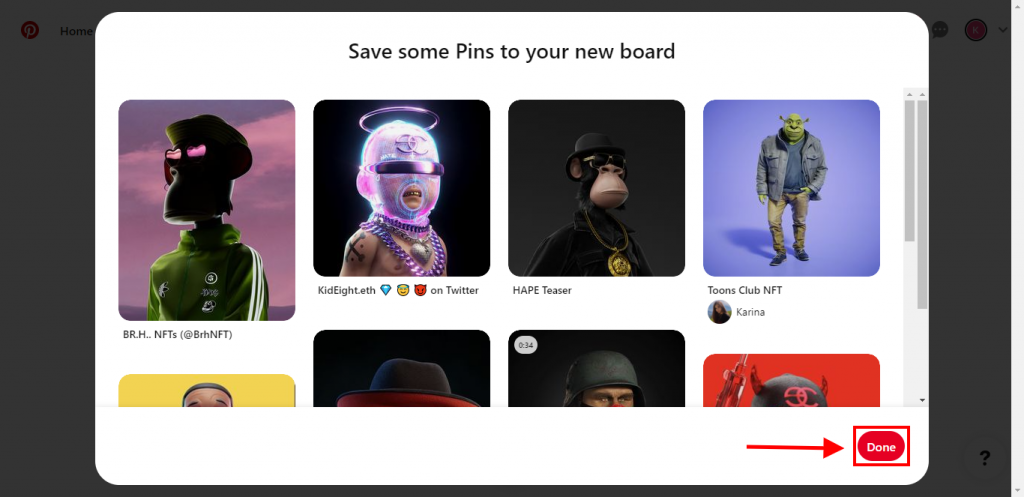 And here you have your Pinterest board created in just minutes. Now you can Create and publish unique content from Contentgenie directly to your different Pinterest boards in just minutes.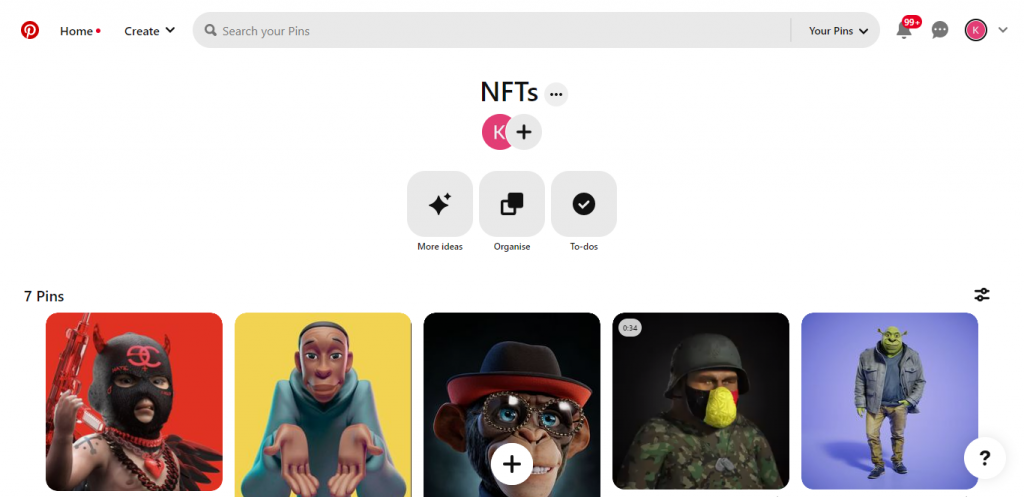 That's it for this tutorial.