To get started, log into ContentGenie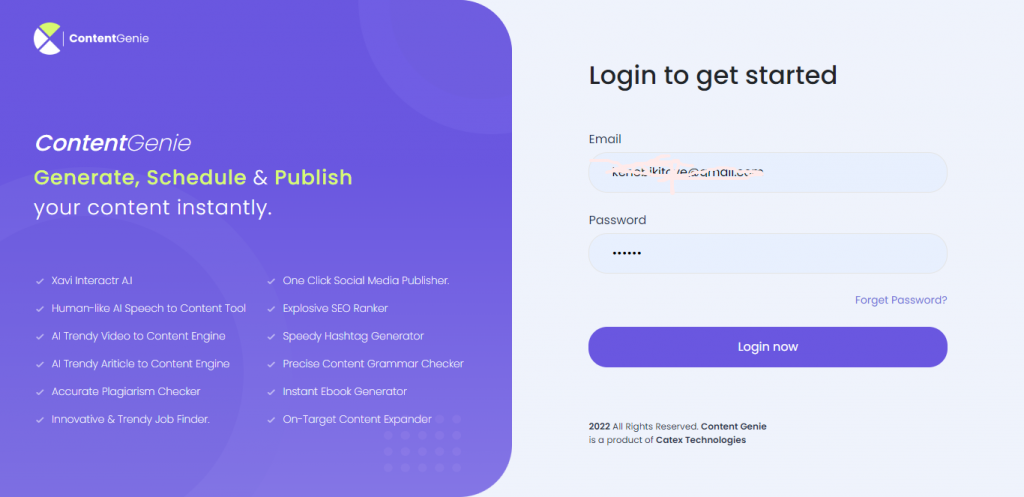 Step 1: When logged into your Content Genie dashboard. Click on All Campaigns.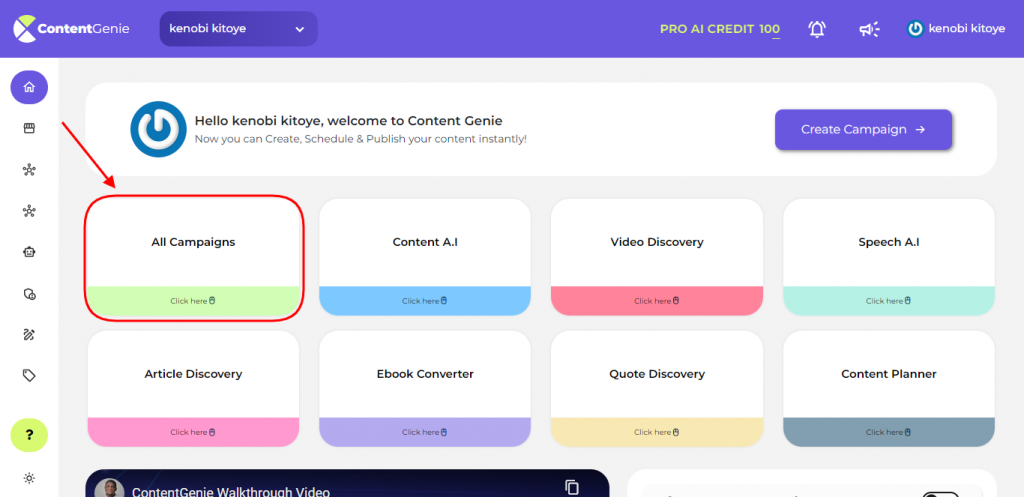 Step 2: Select the published content you'll like to convert to PDF, Then click on the PDF icon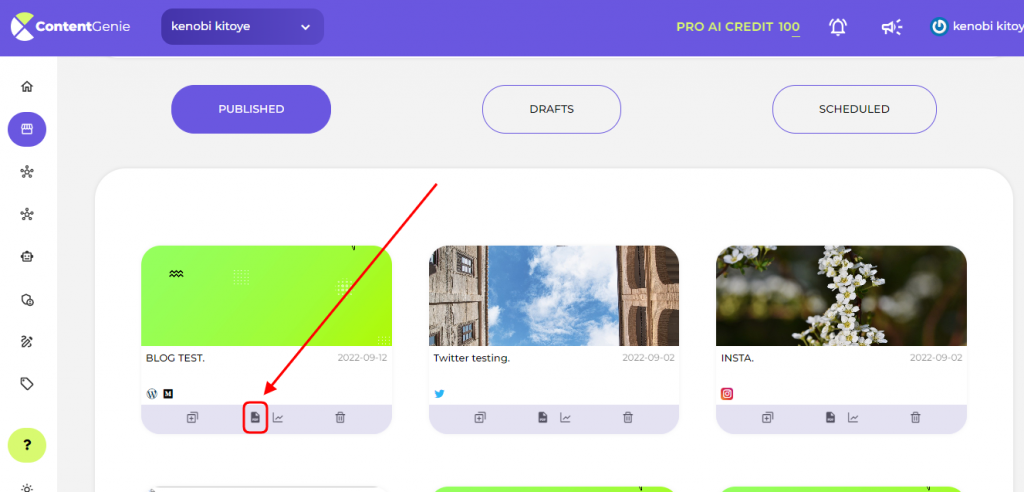 And here you have it, your PDF can come in a different format based on how you structured your content in the editor.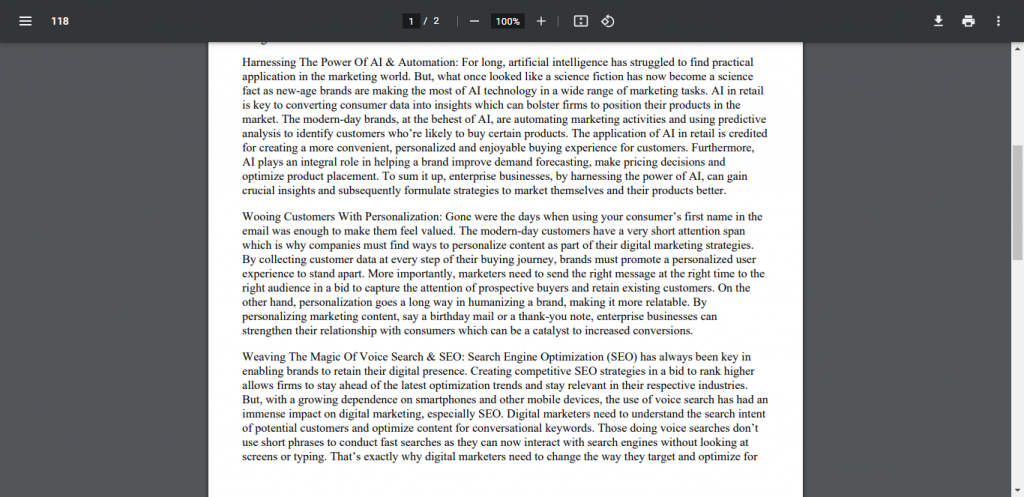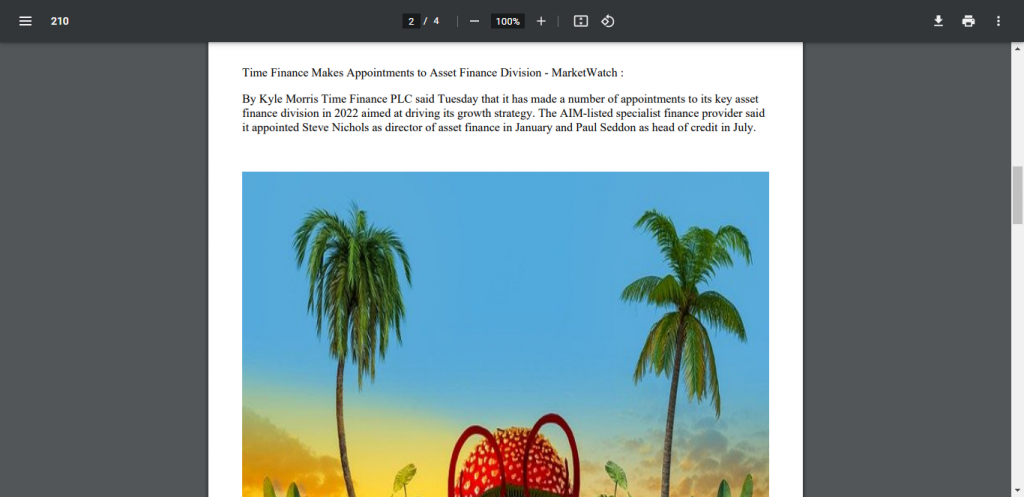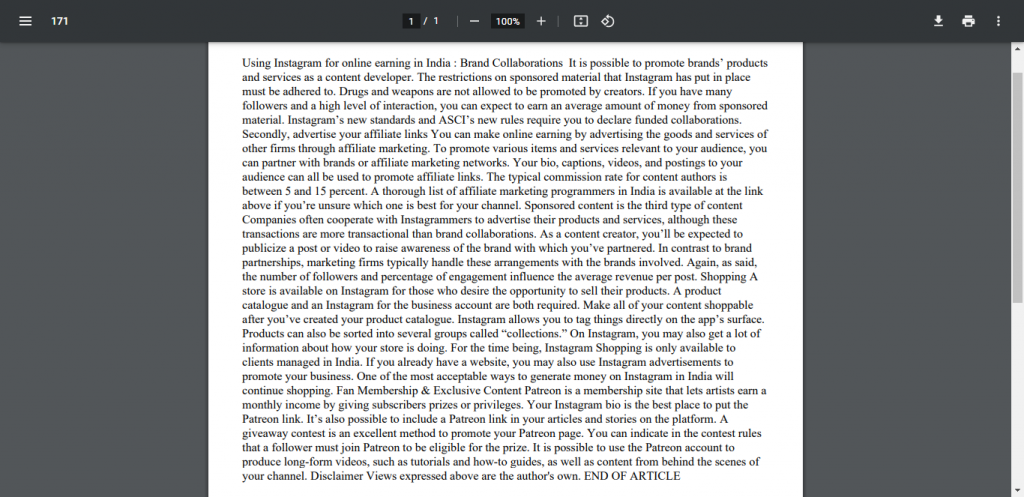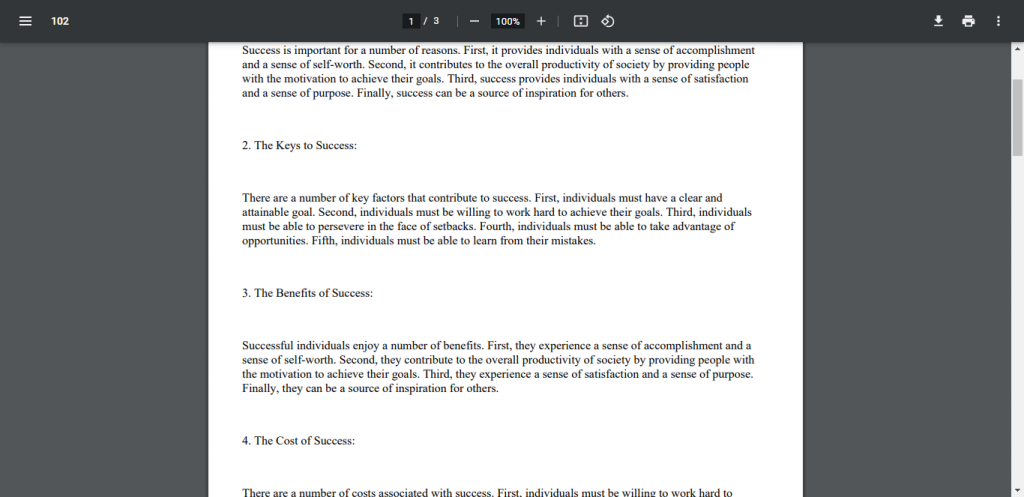 Click on the download icon to download PDF