To get started, log into ContentGenie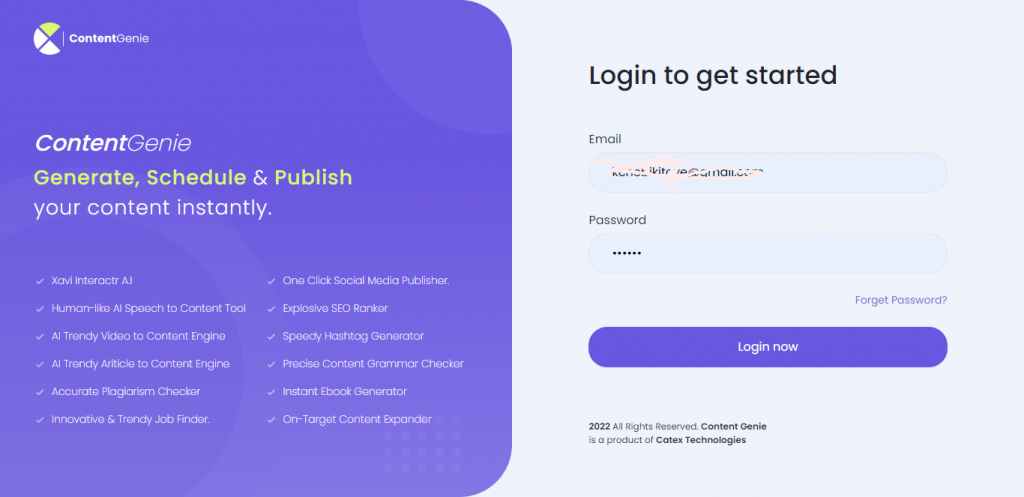 Step 1: When logged into your Content Genie dashboard. Click on Content Planner.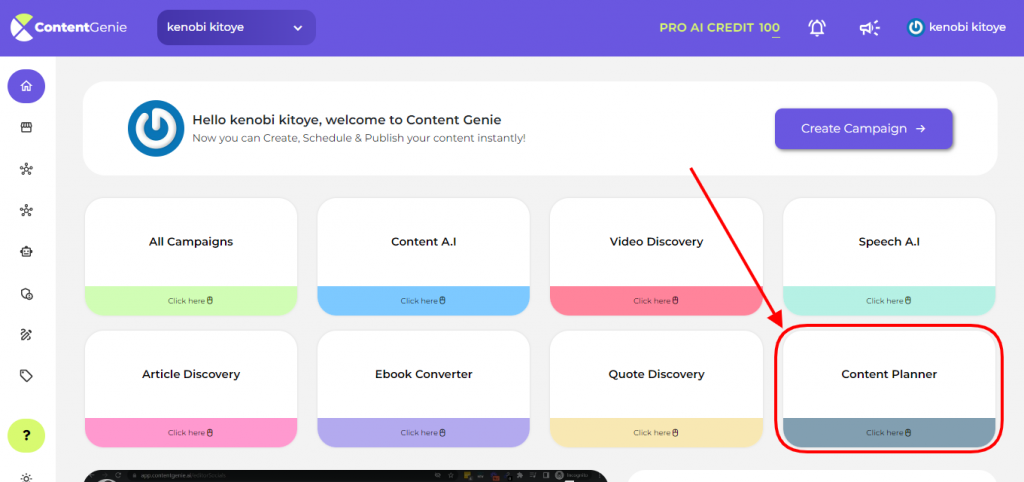 The content planners allow you to plan and schedule posts for all Social Media and Blog content for the next 3 years. View the planner calendar by day, month, and year to organize your content goals with more efficiency.